Find a hospital
The Get With The Guidelines® (GWTG) quality improvement programs collect data on patients admitted to the more than 2,400 nationwide participating hospitals with atrial fibrillation, heart failure, a stroke, heart attack, or who experience a cardiac arrest while in the hospital. Participating GWTG hospitals receive feedback on their performance on key quality measures that are critical in the care of these patients. To date, more than 9 million total patient records have been entered in GWTG.
As part of The American Heart Association's continuing commitment to quality improvement, we are offering hospitals an opportunity to share measure performance data collected by GWTG in order to:
provide information about hospitals;
help patients understand what's important for stroke, heart failure, atrial fibrillation, heart attack, and cardiac arrest care; and
promote hospital transparency and accountability for cardiovascular disease and stroke.
Please access the overview, FAQ, and measures documents to learn more about GWTG public reporting.
If your initial search does not pull up any data, try increasing your mile radius.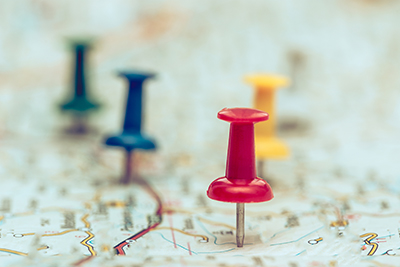 This website should not be used to find a hospital during a critical situation. Call 9-1-1 immediately to be taken to the nearest available emergency medical center. This website is updated periodically but is not intended to be a definitive list, nor does this list constitute an endorsement by the American Heart Association. The website is not intended for use in making medical decisions. Discuss hospital options with your physician.